Uncle Rez's first game,
a Deck of Cards for the Whole Family ...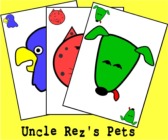 Looking for Uncle Rez's Pets games? Click Here.

Buy a Deck of Uncle Rez Pets Cards, $5 (+ $3 for shipping).

---
Uncle Rez & Knowbody Knows apparel, now available! ... Click Here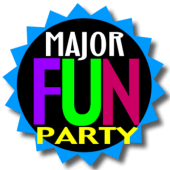 Knowbody Knows has been awarded the Major Fun Party game award from MajorFun.com.

"We played. We laughed. We experienced the kind of fun the Major Fun award was designed to be awarded for." - Bernie DeKoven, MajorFun.com

Read the Review ... Click Here

---
Uncle Rez is the Creator of Knowbody Knows,
A social Interaction game, geared towards ADULTS.

Buy it at KnowbodyKnows.com, or it's also available at, ToysRUs.com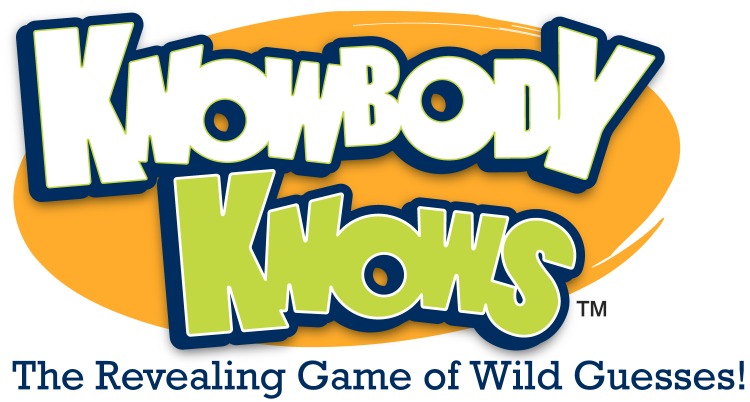 ---
Get to know Uncle Rez.

Or, find out about Uncle Rez Games' Products and Projects.

Just killing time? Surfin'? Check out Uncle Rez's Links.

I just realized I have been typing in the third person. A little weird. Hey, email me, and tell me that it's weird Info@UncleRez.com.